Newcastle & Hunter Virtual Career Expo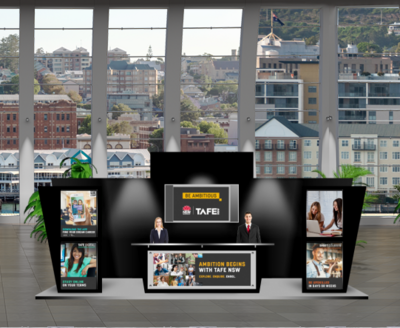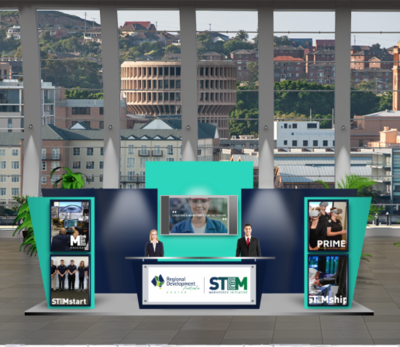 Newcastle & Hunter Virtual Career Expo 2020 was a unique opportunity to continue the delivery of our annual expo. Our Sponsors and Exhibitors were keen to engage our local students in this Cyber platform to create an equally stimulating event.
The virtual platform design extends an innovative supply of interactive mediums to engage the viewer and has been developed to be inclusive of both students and parents.
Students and parents could interact with exhibitors through online chats; receive on-site materials or resources that can be saved to a Virtual Backpack, which is emailed to participants at the end of the event.
Most importantly, it provided students with an avenue that accommodated their safety during Covid19.
Career links and the Newcastle Hunter Career Advisers Association thank everyone for supporting this event.