Newcastle Lake Macquarie Career Expo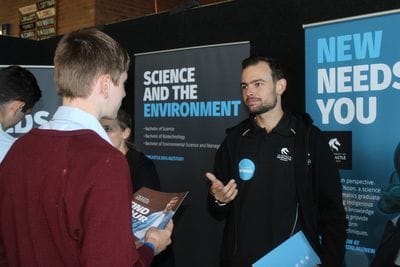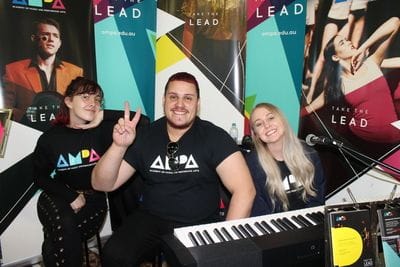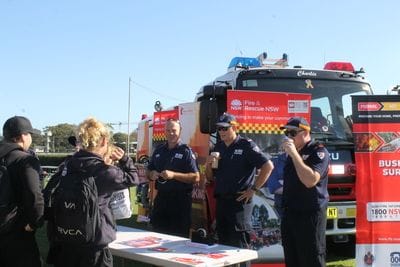 The Newcastle & Lake Macquarie Careers Expo 2021 will be held on Thursday 13th May 2021 9am - 3:30pm
The Newcastle & Lake Macquarie Career Expo is proudly presented by Career Links, on behalf of the Career Advisor Association.
This leading Career Expo is attracting a record number of local and interstate exhibitors including major universities, leading training colleges and community organisations.
Career Links are proud to coordinate the Newcastle & Lake Macquarie Career Expo, we have coordinated the Expo since 2009. The expo attracts high school students and their parents from across the region, in 2019 over 3,800 students attended.
Career Links is a not-for-profit organisation, committed to the youth of this region, we coordinate this event to support them in transiting from school to their future careers. The expo connects students and their parents with career options, enabling them to make informed decisions about their future.
www.newcastlecareerexpo.com.au